Celebrities suffer from and overcome illnesses just like the rest of us, with the difference being their unique ability to bring their personal stories and experiences into the public sphere for discussion. The conversations that celebrities initiate are for the benefit of the mass population, who may benefit from new learnings, or have their life improved as a result of the discussion.
Celebrities are able to shine a light on human and social issues that are important to people and can inspire fresh thinking, new perspectives, or enlightenment. This goes for sleep apnea, too.
Celebrity Sleep Apnea Stories
Several celebrities have suffered from sleep apnea and a few of them have actually shared stories about their personal sleep apnea diagnosis and how they overcame the illness with CPAP therapy. From the initial diagnosis to dealing with the CPAP therapy that improved their quality of life, their experiences may remind you of your own, or provide some comfort knowing you and your family members are not the only ones with sleep apnea. William Shatner, Amy Poehler, Josh Jackson, and Dominic Smith are just a few of the celebrities whose life improved once they were diagnosed with sleep apnea. These are their stories.
William Shatner, known for his role on Star Trek, was diagnosed with sleep apnea over 10 years ago. In several interviews, he talked about how his diagnosis and CPAP therapy changed his life.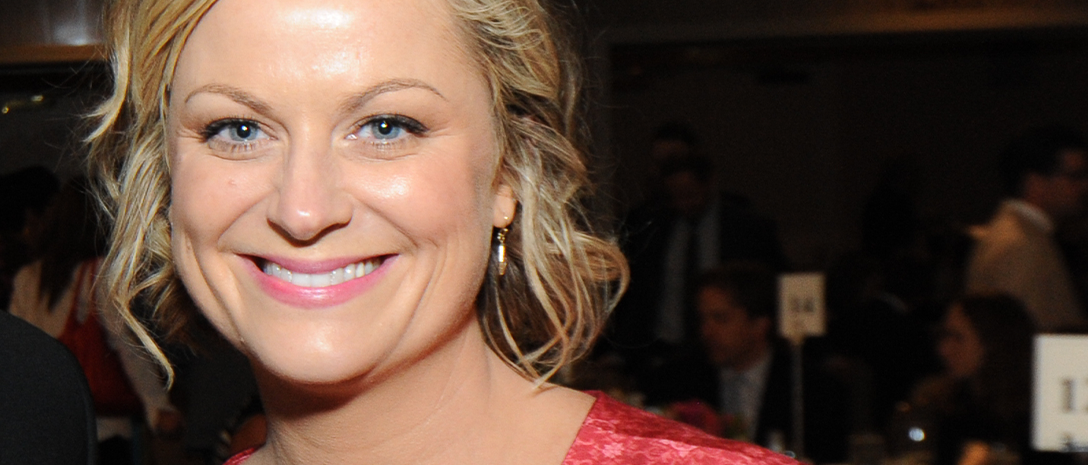 In a 2014 review of Amy Poehler's book, Yes Please, Poehler commented on her recent struggles with sleep apnea. The review stated that sleep is something she continues to struggle with. Ensuring that you have a good night of sleep, "Helps you win at life," she states in the book. Using a CPAP machine has helped her and many other sleep apnea patients sleep soundly.
As a baseball player for the New York Mets, Dominic Smith attributes strong performance to getting a better night's rest. In a Mets Blog post from March 2019, Dominic's struggle with sleep apnea was discussed. He talked about how restless nights caused by his sleep apnea negatively impacted his performance. "What I would perceive as a 103 miles per hour fastball would actually be 95 miles per hour," said Smith. After his sleep apnea diagnosis, he prioritized getting quality sleep and received a CPAP machine. His performance dramatically improved and he felt more energetic throughout the day. "I come to the park feeling good," said Smith.
Other Celebrities With Sleep Apnea
Advanced Sleep Medicine Services, a sleep center located in California, published a list of other celebrities with sleep apnea. The list includes celebrities from all industries.
Basketball player Shaquille-O'Neal
Football players Reggie White, Brett Favre, and Jamarcus Russell
Actresses Rosie O'Donnell and Roseanne Barr
Celebrity Regis Philbin
Music executive Quincy Jones
Musician Randy Jackson
Actors John Candy, Adam Savage, and George Kennedy
Author Anne Rice
Comedians Larry the Cable Guy and Andy Richter
Celebrity chef Graham Elliot
Reality TV star Justin Tennison
The 27th President of the United States, William Howard Taft
If you suspect that you or a loved one is suffering from sleep apnea, an at-home sleep test can be an easy, convenient way to find out. Lunella allows consumers to take a sleep apnea test from the comfort of their own home and receive a proper data-driven diagnosis from a board-certified sleep physician and a prescription for treatment, if necessary.
This blog post contains general information about medical conditions and potential treatments. It is not medical advice. If you have any medical questions, please consult your doctor.